We envision a student-centered and compassionate campus community where the path to graduation for all Cal Poly students is free of institutional barriers, guided by equitable policies, and bolstered by proactive advising. Learn more.
University Advising/Retention
As part of the CSU Graduation Initiative 2025 (GI 2025) Long Term Campus Plan, two goals were identified that informed development of the University Advising Retention Specialist role:
Develop integrative models for student advising & academic support
Remove or reduce barriers to graduation
These goals were broken down to include two efforts, specifically reflecting the role of Academic Advising and Retention Specialists, launched to improve Cal Poly retention and graduation rates and to eliminate graduation gaps on our campus:
Provide additional proactive advising throughout students' academic careers
Identify major impediments to student success & develop specific measures & timeline to address impediments
Philosophically, the University Advising - Retention team believes it is our role to build a more student-ready campus so we may support the retention and graduation of every student admitted to our University.
How are we doing this?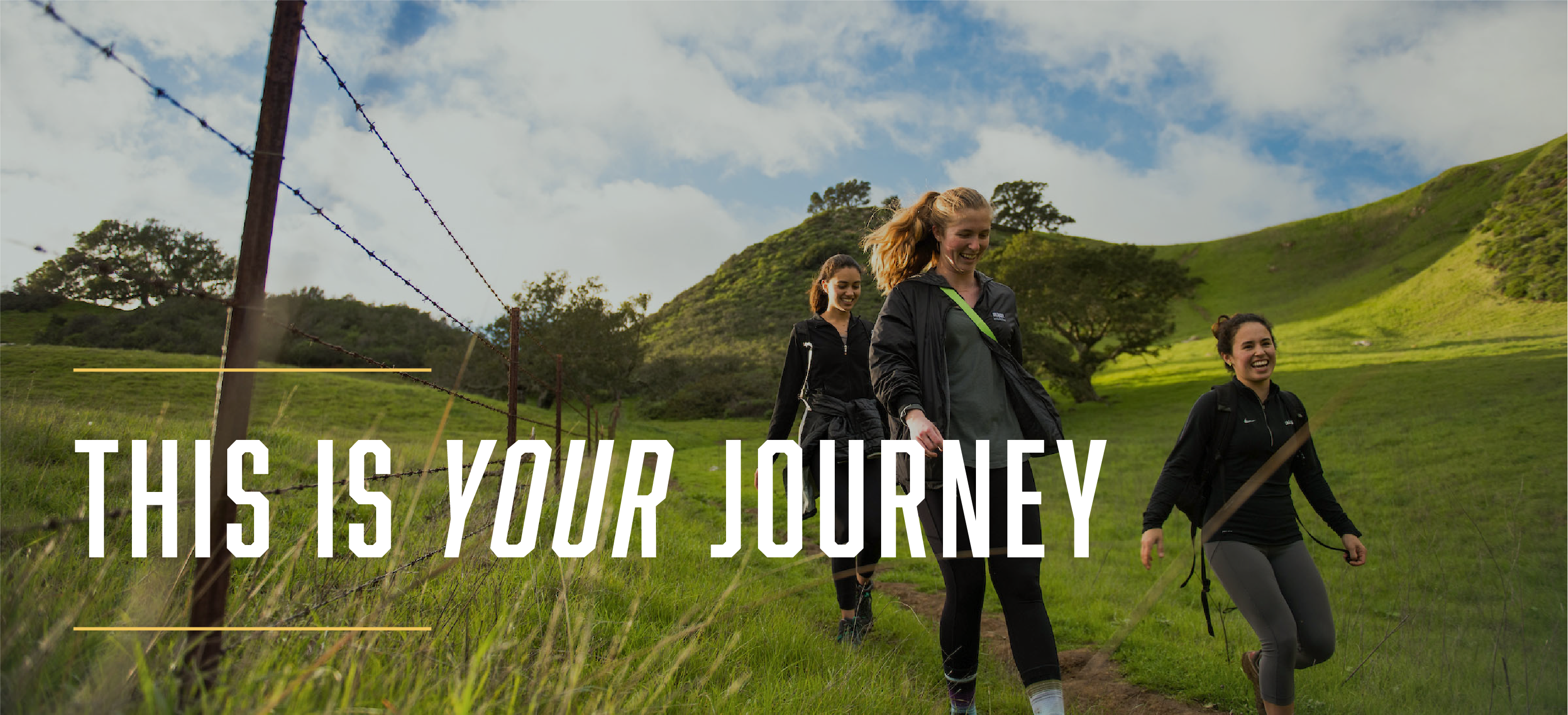 Related Content